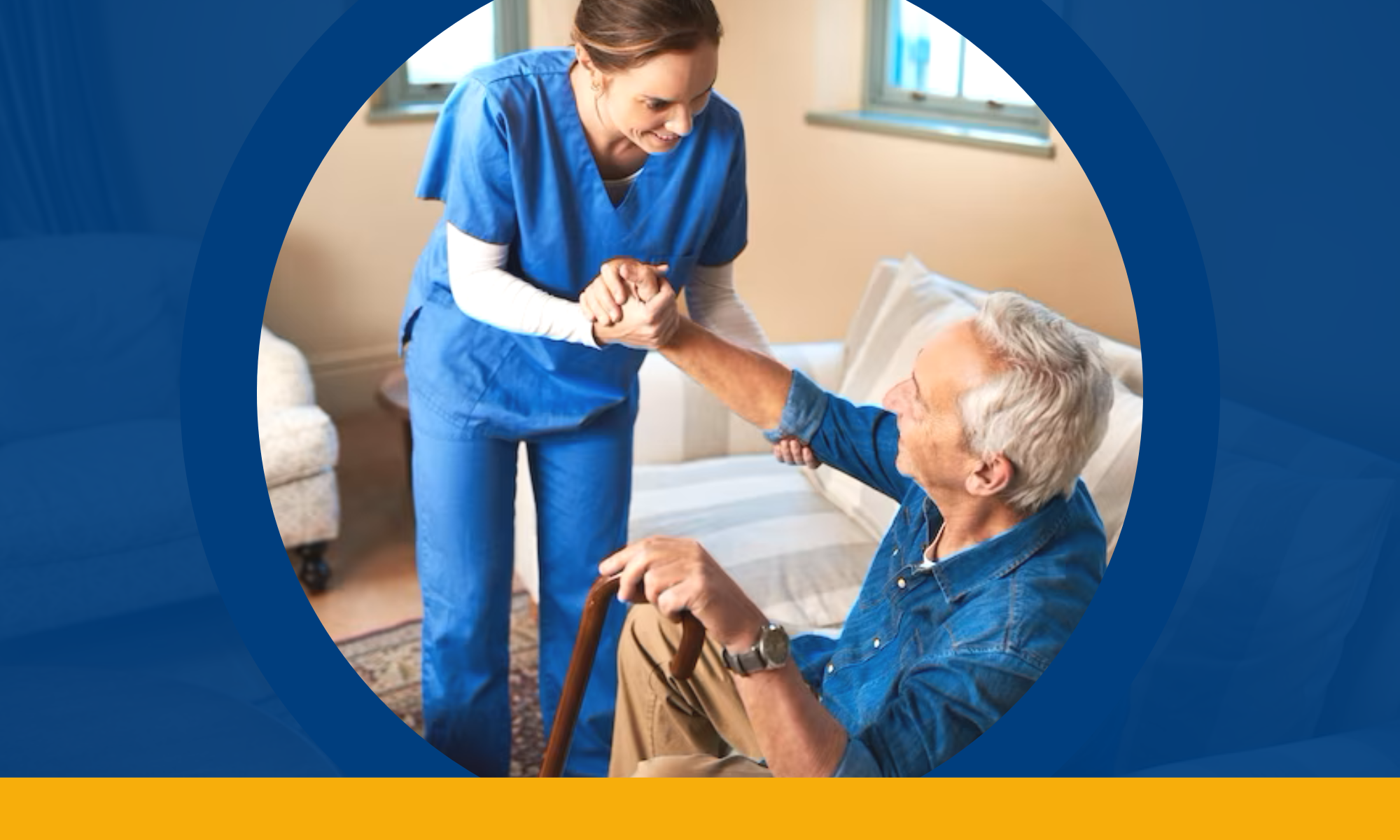 The Benefits of Respite Care for Family Caregivers
Caring for a loved one is one of the most rewarding experiences, but it can also be overwhelming and exhausting. As a family caregiver, you may feel like you have no time for yourself. However, respite care can be an option that offers relief from this. The benefits of respite care for family caregivers are varied and it can be an invaluable support system to help lighten the workload while ensuring your loved one is still receiving quality care. It offers many benefits to both the primary caregivers and those being cared for that make it worth considering as part of any comprehensive long-term care plan.
Types of Respite Care:
• Short stays in care homes: care is provided in a residential home, a nursing home or a local care home that offers short-term facilities.
• Homecare from a paid carer: a caregiver who comes to your home for a few hours daily, weekly, or as needed.
• Informal: care is provided by family or friends.
Enhanced quality of care
Caring for a family member with a chronic illness or disability may be emotionally and physically exhausting. Continuous caregiving without breaks can compromise the quality of care provided as exhaustion takes over. The amount of time and energy required to provide daily care can quickly add up, which may lead to difficulties emotionally.
This is where respite care comes in as a much-needed support system. It provides temporary relief, allowing the family member to recharge and take a break while a professional caregiver steps in to care for their loved one. This not only enhances the quality of care they receive but also allows families to maintain their own health and well-being.

Professional providers have the right skills, knowledge, and experience to meet the specific needs of your loved one resulting in continuity of high-level care and a service you can rely on. By giving caregivers a chance to rest and recharge, it ensures that families are able to provide the best possible care for their loved ones.
Care at Care 24-7
At Care 24-7 we offer practical homecare that includes respite care for family carers. We work to create a bespoke plan based entirely on your needs. Care visits can last from 30 minutes to 24 hour care.

Our staff are well rested and supported, giving you assurance that we are providing the highest level of person-centred care
Reduces stress
Caring for a loved one can take up a lot of time and may cause stress when dealing with it and life's normal duties on top of it. Caregivers are often tasked with juggling their own responsibilities while providing consistent care for their loved one. This can be especially straining if a loved one is disabled and a lot of physical energy is required to take care of them.
This type of care is a vital service that offers much-needed relief and support for families. It can range from a few hours to a few days or even weeks. During this time, others can recharge, rest, and more importantly take care of their own physical and mental health. By utilising this type of care, caregivers can gain perspective, helping to continue delivering quality of care for their loved ones after a well-earned break.
Improved family relationships
As families come together to provide care for loved ones, sometimes the challenges of caregiving can become overwhelming. The emotional toll can be physically and mentally exhausting, leaving them feeling depleted and overwhelmed. Respite care allows families to spend quality time together, fostering stronger bonds and improving overall communication. It can also provide space for siblings to receive individual attention and support.
Families will have time to reflect on their own needs and concerns. Communication and discussions surrounding emotions and seeking assistance can be raised naturally. This leads to increased empathy and collaboration among family members, ultimately creating healthier family dynamics.
Respite care is a vital support system that helps families manage caregiving and restores a sense of balance to their lives. Knowing that their loved ones are in capable hands provides peace of mind, giving them the ability to step away from their caregiving role without worry or guilt. It is a compassionate solution that recognises the dedication of families and provides them with the support they need to continue providing excellent care which in turn strengthens family relationships.